Why You Need Moments of Reflection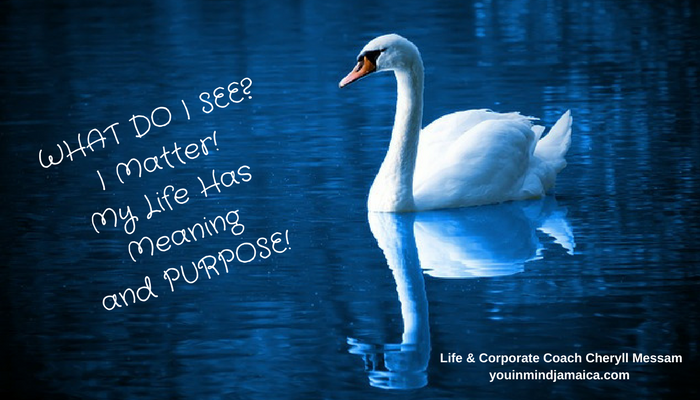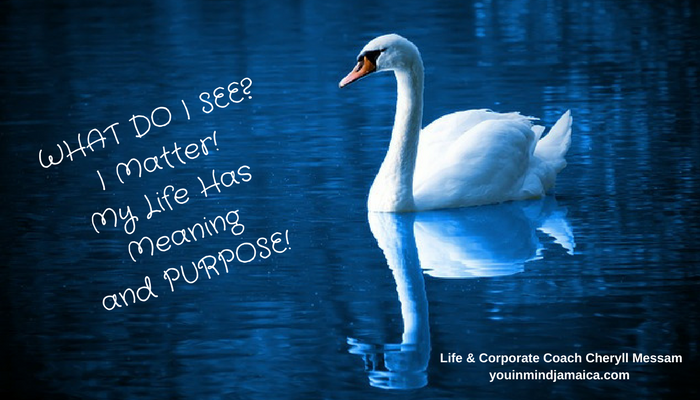 Perhaps you know that today is
Ash Wednesday
  a day of religious significance to the Christian Community across the world. At heart, it begins a 40 day period of intentional reflection about life, and about one's own life and purpose.
I don't know what kind of day you are having as we pause mid-week, or what kind of season that you find yourself in, as we approach the end of the first quarter of New Year 2017, given that today is the 1st of March…already [smile].
But I do hope that you have check points in your week, month or at least year, where you spend intentional time reflecting on Life and the meaning and purpose of your own life. The pace of life is very very "crazy-making" and you may respond "How does Cheryll expect me to find time to r e f l e c t. I can barely keep up with the current demands of my life, and all the commitments, and expectations that the significant people/organizations in my life have of me, not to mention the various non-negotiable deadlines I have to meet?" "I don't need reflection. I need rest!"
While I believe that is easily true, the cost of not being intentional about moments of reflection most certainly will lead to a day when life forces you to reflect, and without question. Many feel that force in the context of significant loss. Loss of health. Loss of significant relationships. Loss of standard of living. Loss of life as they had become accustomed to expect…
Moments of reflection provide us with the opportunity to clarify…again…who and what is truly important, and important to us. Moments of reflection enable us to plan, implement and course correct, so we maintain the integration between who we truly are and what we are doing with our lives, daily. This is authentic living, at its best.
In a healthy life, intentional moments of reflection, followed by purposeful action are non-negotiable.
I hope you will be intentional about this and to encourage you along in your habit of reflection, I share a poem about Life from 
http://www.best-poems.net/ 
LIFE IS A PRIVILEGE
Life is a privilege. Its youthful days
Shine with the radiance of continuous Mays.
To live, to breathe, to wonder and desire,
To feed with dreams the heart's perpetual fire,
To thrill with virtuous passions, and to glow
With great ambitions – in one hour to know
The depths and heights of feeling – God! in truth,
How beautiful, how beautiful is youth!
– Ella Wheeler Wilcox
Hope your day will end well. Wishing you a satisfying life. BEGIN TODAY!
---
Cheryll Messam is a Personal & Professional Development Consultant, Life, Corporate & Career Coach, Professional Resume Writer and LinkedIn Profile Writer. She helps professionals overcome workplace, job hunting, career management, emotional intelligence, self-confidence challenges, as well as set and accomplish life & work goals. To learn more about our services click on the links below and feel free to contact Cheryll via email: cheryll@youinmindjamaica.com or phone: 954-762-7942 (Int); 876-357-6397 (Local)
International Clients Click Here!
Looking forward to being Your Ally for Excellence in Life & Work as you are bound for your best year to date! BEGIN TODAY!