CHANGE YOUR MIND, CHANGE YOUR LIFE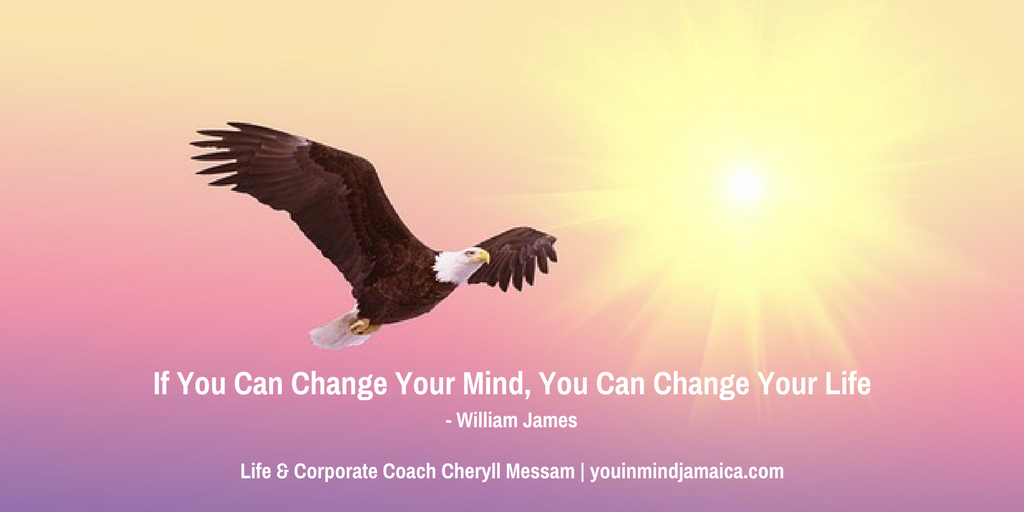 This is the story of Kathleen, a client of one of my Coach colleagues, Karyn Greenstreet. I too have been a client of Karyn and I must say she is quite competent. So be sure to check out her great content on her website after your read Kathleen's story, at passionforbusiness.com
Now back to the story of Kathleen. I read Kathleen's story and found it striking. I thought that instead of writing my own post, I should share this simple, powerful and very human story with you. I read it and I saw myself. I saw my clients. I saw my family members, friends, colleagues I work with, and other folk that I know and observe in daily life.
I thought that maybe, just maybe, you too may have much in common with Kathleen.
Kathleen's story touches on the themes of
The gap between what people think about our lives, and the reality of our lives
Stress
Caregiving for elderly parents
Overwhelm
Black & White Thinking
Ambitious Goals
Time Management
Fears
Finances
Negative Emotions
Sickness
Social Support
Loneliness & Isolation
Boundaries with Self & Others
Self-Care
Perhaps you can relate to some or all of these themes at one time or another in your life?
Before you click on the link to read about Kathleen's story, I have a small challenge for you. If there needs to be some significant change(s) in your life right now, then please get something to write with, and after you read her story, do some Pencil & Paper Therapy. Write down as many bullet points as you can, your answers to this question
"What beliefs about myself, others, the situation I'm facing, do I need to let go of, before I can move forward?"
Then write a plan outlining what you will need to do to deal with and let go of these beliefs that are holding you back in life. Don't be afraid to ask for help if you need it. For if you will change your mind, you will change your life. Begin today.
---
ABOUT COACH CHERYLL
Cheryll Messam is a Personal & Professional Development Consultant, Life, Corporate & Career Coach, Professional Resume Writer and LinkedIn Profile Writer. She helps professionals overcome workplace, job hunting, career management, emotional intelligence, and self-confidence challenges, as well as set and accomplish worthy life & work goals.
Looking forward to being your Ally for Excellence in Life & Work as you are bound for your best year to date! BEGIN TODAY!