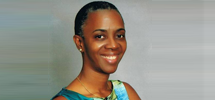 Coach Cheryll Messam
You in Mind Jamaica (YMJA) is a Personal and Professional Development Company, owned and managed by Cheryll Messam, CPC, a Certified Professional Coach. At You in Mind Jamaica, we support your ongoing growth and development in the context of your personal and professional life. Our main service is Professional Coaching with a focus on Life Coaching and Corporate Coaching. Click on the picture to read more...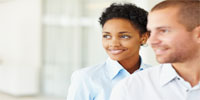 What is Life Coaching?
Life Coaches accept that people have the solutions for their lives within them, but may need the support of a strategic partner and trained professional to provide a safe, confidential and non-judgmental environment in which to clarify their goals; increase awareness of their options, as well as awareness of blocks to their progress, and identify and select a plan to move forward. Click on the picture to read more...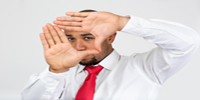 Services
Through LIFE COACHING, we serve PROFESSIONALS who wish to improve Self-Mastery, i.e. Personal Leadership. This is the ability to thoughtfully make choices and calmly follow-through. Through CORPORATE COACHING we serve LEADERS, who desire coaching to improve their performance on their own terms, yet in harmony with company objectives. We also serve ORGANIZATIONS desiring to increase employee engagement. Click on the picture to read more...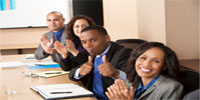 Testimonials
"Having had a series of conversations with Cheryll about how to assess sometimes difficult life situations, I can wholeheartedly say that the strategies she was able use to assist me to bring honesty and clarity to those situations, have been extremely useful." - C. Watson-Williams, Social Policy Consultant. Click on the picture to read more...