Reflection: Sustaining Encouragement in the New Year
by
Cheryll Messam
in Motivation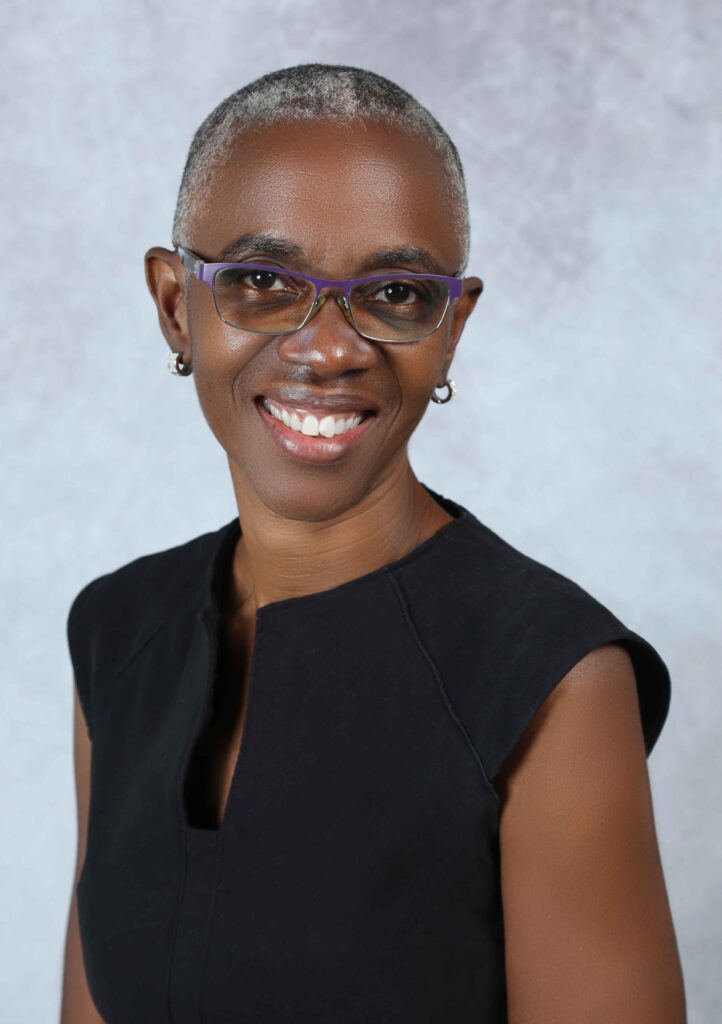 Cheryll Messam, Life & Career Coach
Professional Resume Writer & LinkedIn Profile Writer
As a Life and Career Coach, Yes, I have been trained to help individuals and groups think clearly about the outcomes they want, be it setting and achieving worthy goals, or resolving problems. I help folk, think clearly, then create an effective strategy and implement it till the desired outcome is achieved. That's how we assist individuals and groups to move from where they are, to where they want to be in their lives, careers and businesses.
However as a mid-50s female, I have lived long enough and experienced enough personal trouble and crises, and need I also say, I've watched enough news, to KNOW, we humans are out of our depth in handling life in a sustainable way.
Always, the unforeseen and destructive seemingly stalks us.
As one man I respect put it, 'we [humans] don't have enough intelligence, or enough good ideas, to solve the problems that beset us across the world.'
And we see this in our own lives and that of persons in our close reference groups. We see this as one political party tries to lead their nation this way, and the next party in power, tries to lead their nation that way.
The COVID-19 Pandemic and the 'handling' by Govts worldwide, was a vivid example of our prowess in handling the critical problems of life, life threatening, and death dealing problems at that. We were and still are…wanting.
As I live out my profession to help persons overcome obstacles, and grow healthy in self-concept and in their relationships with others, all with the aim to achieve their life and career goals, I am always mindful, that our 'fix' will not last. At best, it will help us to get more positive outcomes out of life. This is good and to be embraced.
However, we must also speak truth to self and face reality.  Truth is, there will always be something that besets us. Always there is something, some issue, to deal with once more.
Why? Reality is, human effort is not enduring.
And some of us in the personal and professional development space, lie, and sell false hope and false expectations to folk, in how we use our influence to communicate…how life truly works. A lot of what is published by our personal and professional development (self-help) professionals will not help, but cause discouragement if not despair. Why? To get a 'sale' we use our influence to suggest that life is easy as 1-2-3. If you just do this…then in a flash your life will be positively transformed in XYZ significant area of life. When our methods are tried and don't work out, then persons believe something must be wrong with them, for how could an expert, with a humungous social media following at that, be wrong?
With the amount of falsehood being churned out, and believed by us humans desperate for 'the fix,' discouragement will never be in short supply.
If today or if this season of life is your period of visitation by d i s c o u r a g e m e n t, I recommend to you the Word of God, for God is 'The Master Coach.'
His Word is a proven mind regulator, heart fixer, strength provider, wonderful counselor, faithful companion and anchor for the soul (See Hebrews 4:12). Here is a promise and great encouragement for the New Year you can trust God for, as you get to know Him better.
Deuteronomy 31:8 
"It is the Lord who goes before you. He will be with you; he will not leave you or forsake you. Do not fear or be dismayed." – biblegateway.com
Yes, we should continue to do the practical things to make life better, such as seek professional expertise, ask for help from safe persons in our life, be wise, be a good steward over our personal and professional responsibilities, including maintaining good health habits. However, let's humbly recognize our finite and fallible nature, and not overlook our need for that anchor which keeps our soul.
God and His enduring Word are available to be our never failing guides each day of every year of our lives.
Happy New Year & Stay Encouraged as You Make Your Way in 2023!
~Coach Cheryll
Cheryll Messam
Life & Career Coach 
Resume Writer & LinkedIn Profile Writer 
cheryll@youinmindjamaica.com
876-357-6397