How To Avoid or Escape a Dead End Job?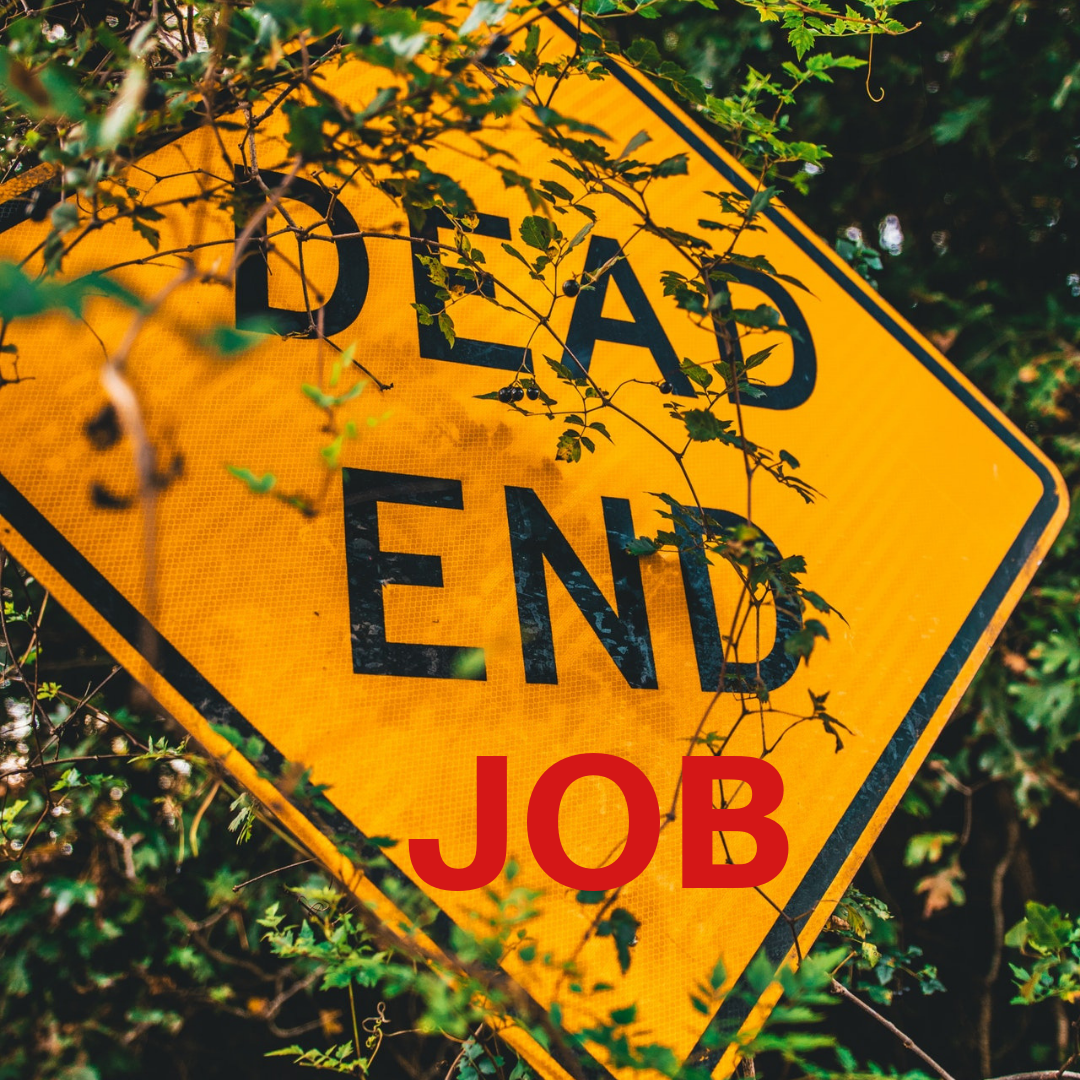 1. Become CLEAR about HOW you want to serve the world and WHO (e.g. Adults, Kids, Males, Females, Seniors, Poor, Wealthy) you want to serve.
2. RESEARCH & ANALYZE 3 matching career options to assess the viability (suitable for your values & reality) and longevity (growing vs dying field) of those job functions.
3. Re-tool or Re-School and ADD SCARCITY ASAP to what you offer the job market e.g. Be among the 1st to offer… or Be among the few who have X skill in demand… or Be the only person in Y geographic location who has X skill in demand.
THINK ABOUT IT "Who gets paid more, the General Practitioner or the Specialist?"
Scarcity is your BEST friend in career advancement…and recessions