Coaching Yourself Through COVID-19 > Re-opening Economy & Your Return to Work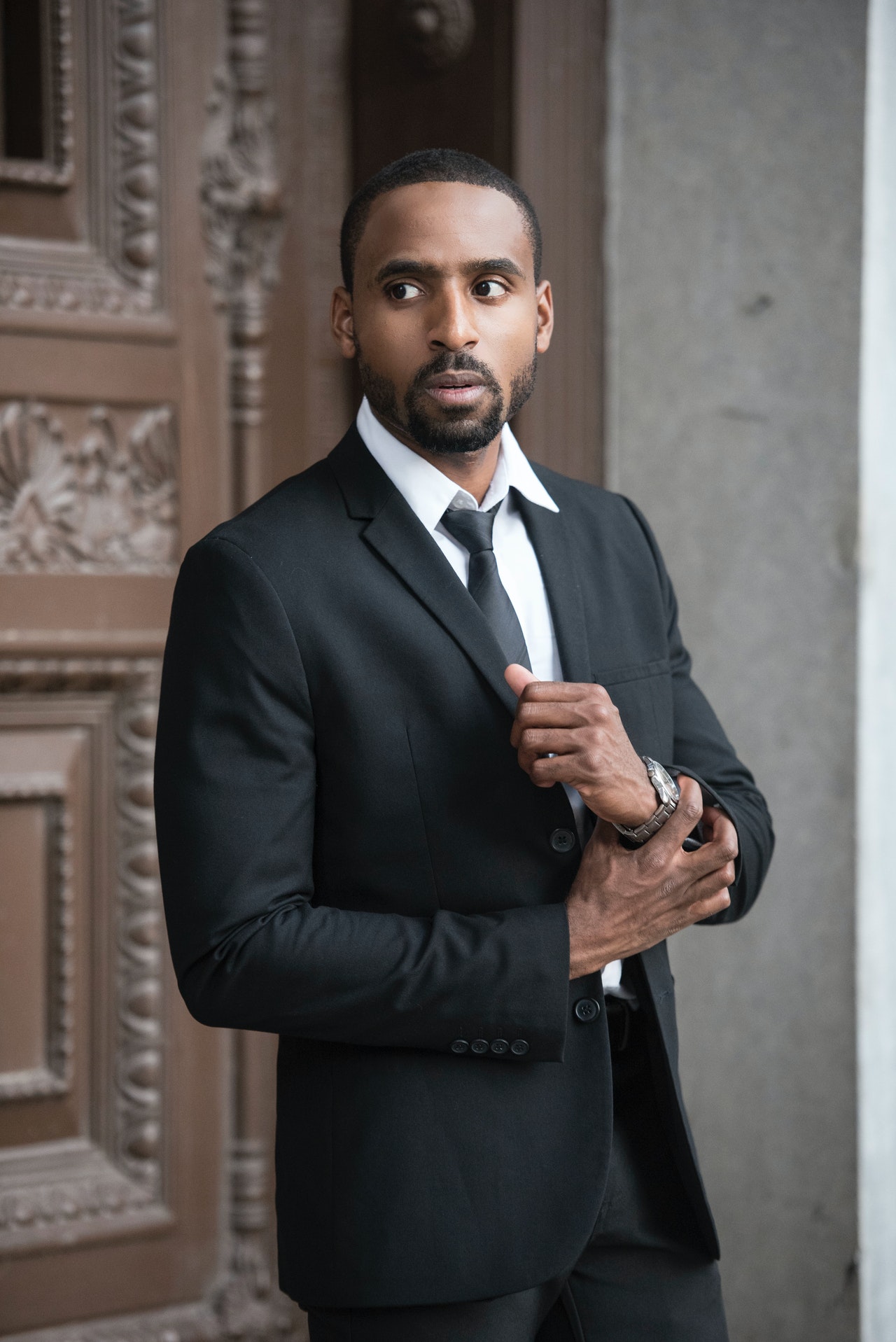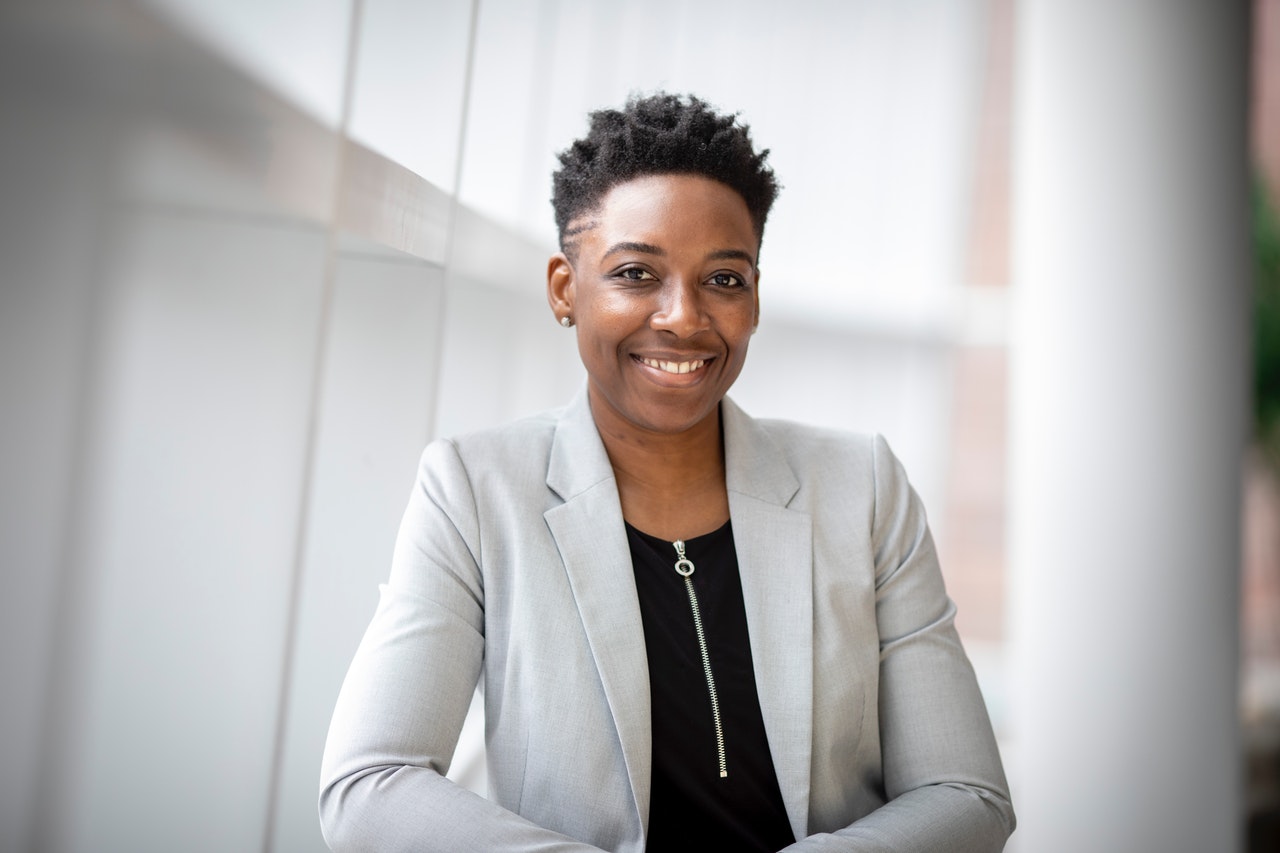 Hi Colleagues & Friends,
Today is Friday 22nd May 2020. After today, we have 5 working days to return to work.
@Home
Remember with the return to work and reopening of the economy, due to the down time of the 80 days/11 working weeks (March 13 – June 1, 2020) + lock down of key communities, + the social distancing and other physical and interpersonal restrictions, for our safety, needed even when we return to work, and when we visit public spaces…then every service delivery area in our country is affected, slowed and backlogged.
You may have business to transact for self and family which will be challenging to do with your resumption of work.
Ask yourself…
What is the most important thing I need to do for myself &/or my family, that if completed today, would have the greatest impact on our quality of life and well being?
Make a list of  Important Things to Do. Review and prioritize the list by asking the question above. Then use today through next week to tackle the items and get them completed or near completion before you return to work.
We are living emergency conditions. Make every day count.
@Work
Begin to think about how you will re-engage with your work space, with colleagues, close-colleagues/friends, customers and visitors?
Ask yourself…
How will I engage with colleagues. customers and suppliers whom I am accustomed to going up to and chatting and hugging for so many, many, years?
How will I interact with my office space?*
When alone?
If shared with other colleagues?
When I return from lunch, bathroom, and/or some other section of the work place?
In case I have expected/unexpected visitors?
After visitors leave?
How will I interact with common areas?

Front doors to building/my office?
Shared office equipment e.g. copier, printer?
Bathroom?
Kitchenette?
Lobby/lounge?
Foodcourt/Restaurants?
Meeting rooms?
How will I respond if others around me act in ways that compromise my safety?
Be kind to yourself. Take the time to think about these and other variables which impact your safety and that of your loved ones you will return to at home.
Create a written plan that you can review to remind yourself of your commitment to yourself to self care >>renew your mind about COVID-19 realities and change your behaviour for your safety, your family's safety, and the safety of all you interact with.
Think-plan-practice.
Review-revise-practice.
Be-kind-to-yourself-when-you-dont-get-it-right
Think-plan-practice.
Continue living  joyfully every day.
God continue to keep you and your family safe and well.
#Death2covid19
CONTACT
Cheryll Messam
Life & Career Coach | Professional Resume Writer
www.youinmindjamaica.com
cheryll@youinmindjamaica.com
876-357-6397
Click here for other COVID-19 posts on this blog