Resources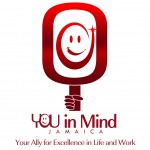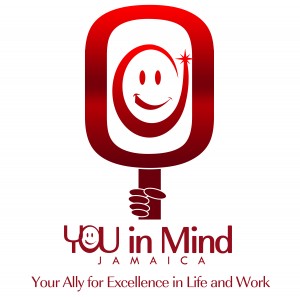 RESOURCES WITH YOU IN MIND!
Articles
Jamaica Observer Newspaper – Coaching Yourself to Make Better Decisions for Life, School and at Work
Coaching Yourself Better Decisions – by C Messam in Ja Observer 15-7-13 pg 28

101 Things to Work on With A Coach – Coach University, 1997. All Rights Reserved
101_Things_to_Work_on_With_a_Coach

e-Books
Life is Just for Living. So How Am I Doing? (Get your copy by completing our subscription form, located on the right of this page)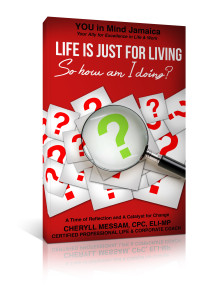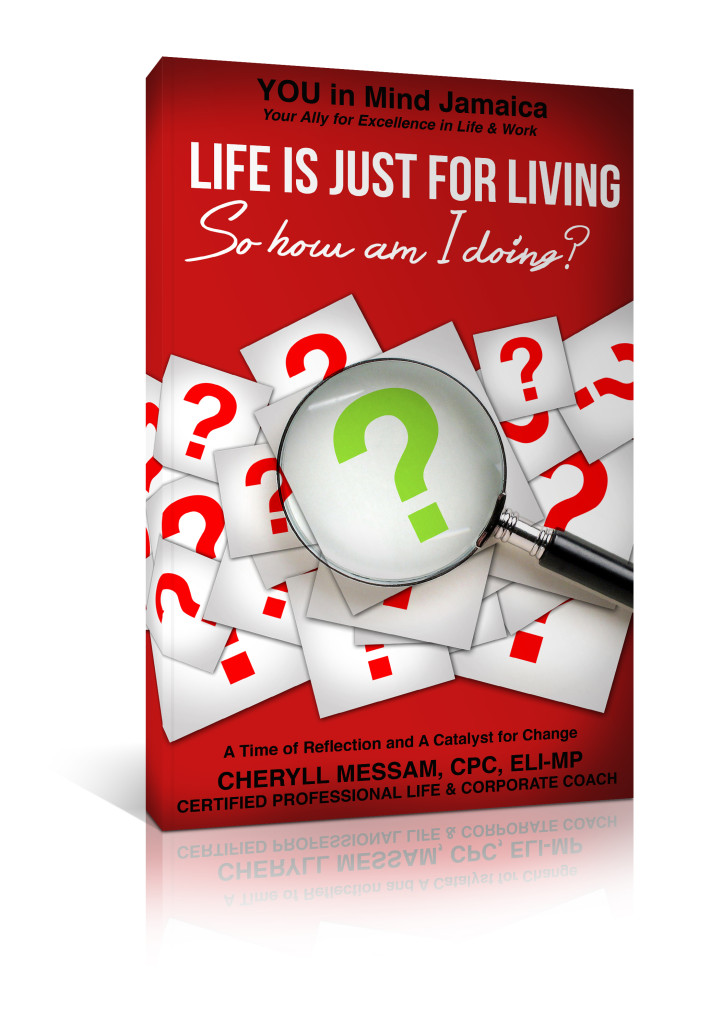 How to Have a Coaching Conversation
How to Have a Coaching Conversation Guide – Cheryll Messam

How to Make Work…Work
http://utechalumni.wordpress.com/2012/10/31/e-report-how-to-make-work-work/
Interviews
LOVE 101FM Morning Watch Programme 10th September, 2013 – How to Create a Compelling Future
Love 101FM Morning Watch Interview – How to Create A Compelling Future 10-09-2013
Videos
5 Things You Can Do to Lift Your Spirit & Boost Your Confidence – by Cheryll Messam
OUR SERVICES
Click Here for International Clients
CONTACT US: To Learn More about Coaching  and Schedule a Coaching Session by Phone
Our Coaching Sessions for personal clients (not companies) – Done by phone or internet telephony e.g. skype and we serve local and international clients.
Our Coaching Appointments – Weekday evenings after working hours & Saturdays during the day.
Contact Cheryll Messam, CPC
Certified Professional Coach
Email: cheryll@youinmindjamaica.com
International Clients: 954-762-7942;
Skype: cmessam2
Local Clients in Jamaica : 876-357-6397
Connect With Us Via Social Media
Facebook:  https://www.facebook.com/youinmindjamaica
Twitter: https://twitter.com/youinmindJA
Youtube: http://www.youtube.com/user/youinmindjamaica
Linked in: http://www.linkedin.com/in/cheryllmessam