Stress Management
now browsing by tag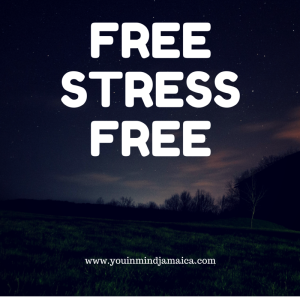 The American Lung Association has created a truly EXCELLENT resource, and I must must must share it with you!!! It is a handout entitled 52 Proven Stress Reducers. The first 10 tips are listed below and the link to download the complete handout follows. As your Coach, I do hope you will take-note-and-take-action, today. I know I will. I have a couple favourites in this list that will guide my own life and ongoing personal growth. I share the main ones with you.
17. Say "No" to extra projects, invitations, and social activities you don't have time or energy for. It takes practice, self-respect, and a belief that everyone, every day, needs quiet time to relax and to be alone.

19. Turn "needs" into preferences. Our basic physical needs are food, water, and keeping warm. Everything else is a preference. Don't get attached to preferences.

42. Stop negative self-talk: "I'm too old." Make it positive: "I've learned from life."

51. Forgive people and events. Accept that we live in an imperfect world.






by