Procrastination
now browsing by tag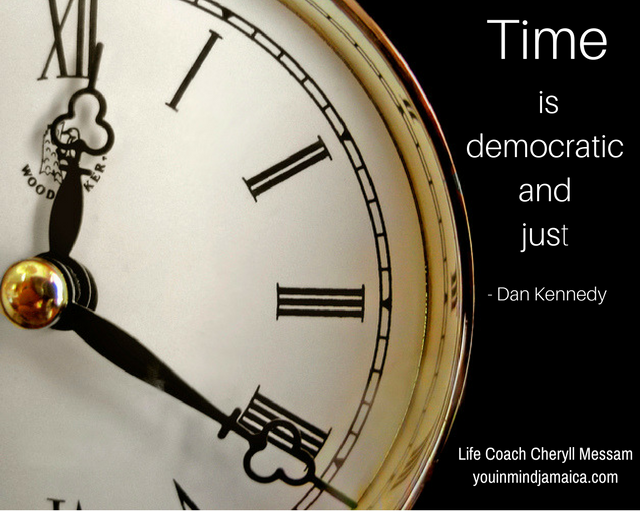 I hope you are doing well, I know we haven't connected by newsletter in a couple weeks. In fact, a client who is also a part of our YMJA Community observed that she thought I had unsubscribed her from our newsletter mailing list. If you began to think like that too, perish-the-thought. I have been thinking of you. Truth is, the Month of April has been challenging, with three car accidents, personal sickness, family sickness, and I just learned today that someone I met last week Saturday, died violently last night. April has been no joke, but I am coaching myself through it to clarity, sanity and serenity, and I am grateful to God for life and the grace to work through the challenges with a keen sense of hope.
This leads me to the subject of this post, I'd like to share with you today. I often advise my clients, as well as the young college students and graduates I also serve, "Live life with…urgency…not anxiety." I am confident that you know all the clichés about the importance of time, and why we should value it and how short life is, etc. Yet you may still struggle with Read the Rest…






by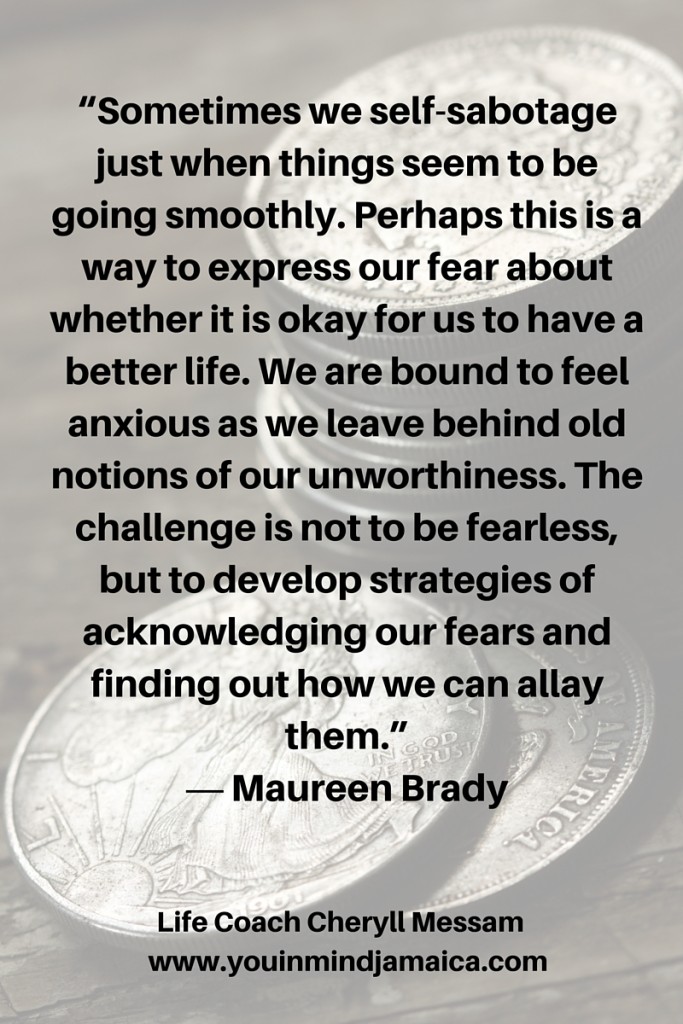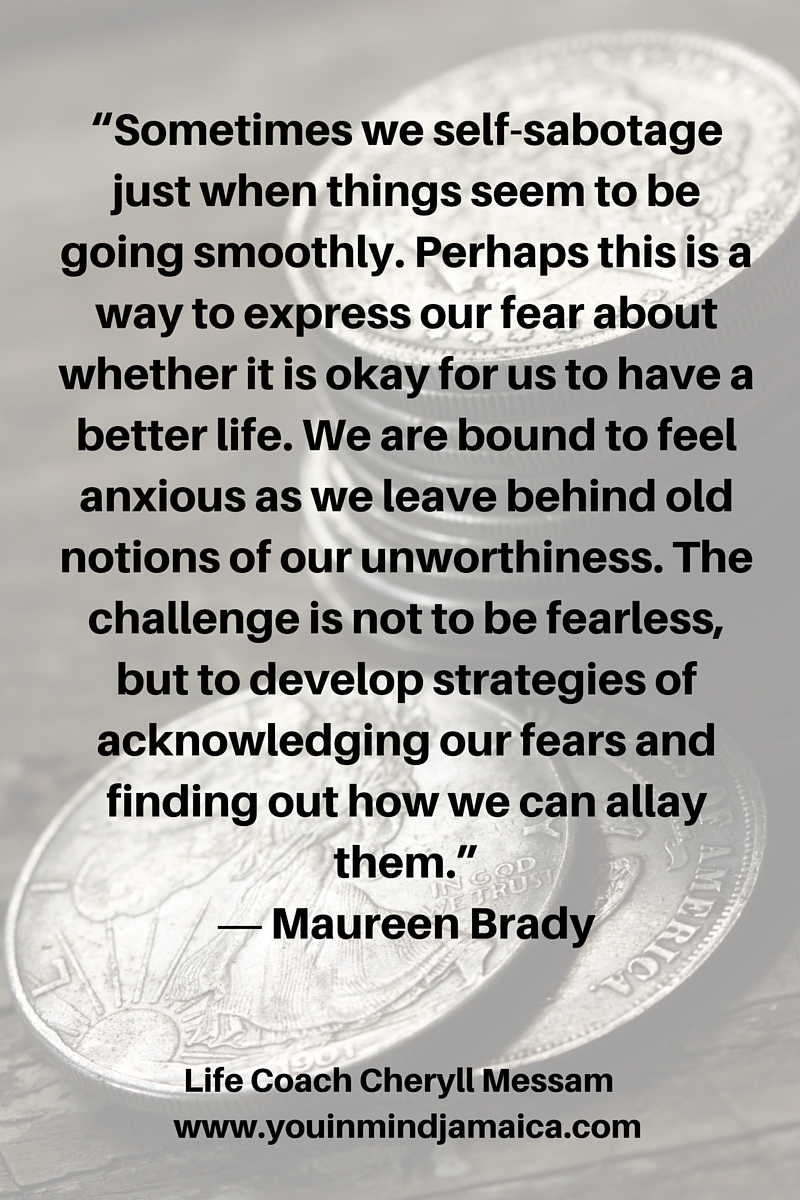 Perhaps you know that , during this Holy Week of the Easter Season, the typical focus for persons of Christian Faith is the suffering, death, burial and resurrection of Jesus Christ.  However there is a sub-theme of betrayal , which is an integral part of the story of Jesus Christ's life, death and resurrection. In his case, Jesus was betrayed and handed over to his enemies by one of his own disciples.  The price was thirty pieces of silver.
Sadly, betrayal features strongly in human relationships. We are at risk of experiencing  it at the workplace, in politics, among friends, and yes, even in marriage and the family system.  Betrayal is bad enough as it is, but it often comes with a sting or bad, and long lasting aftertaste, one very hard to get rid of. Often betrayal delivers a surprising blow, and usually by someone close.  Sometimes, that someone is you/me betraying self. Read the Rest…






by