Personal Development
now browsing by tag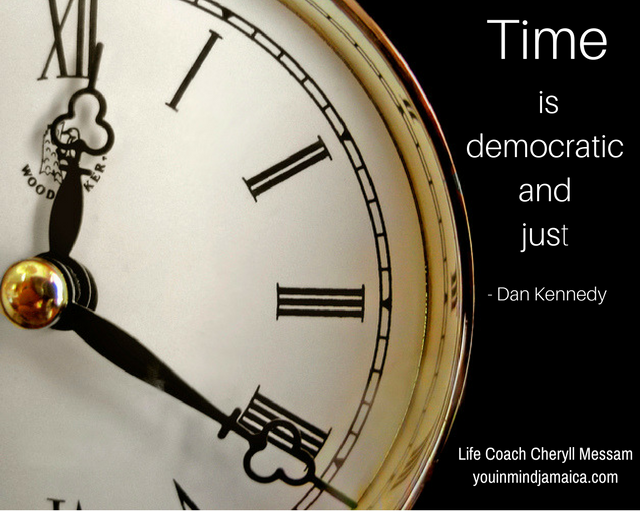 I hope you are doing well, I know we haven't connected by newsletter in a couple weeks. In fact, a client who is also a part of our YMJA Community observed that she thought I had unsubscribed her from our newsletter mailing list. If you began to think like that too, perish-the-thought. I have been thinking of you. Truth is, the Month of April has been challenging, with three car accidents, personal sickness, family sickness, and I just learned today that someone I met last week Saturday, died violently last night. April has been no joke, but I am coaching myself through it to clarity, sanity and serenity, and I am grateful to God for life and the grace to work through the challenges with a keen sense of hope.
This leads me to the subject of this post, I'd like to share with you today. I often advise my clients, as well as the young college students and graduates I also serve, "Live life with…urgency…not anxiety." I am confident that you know all the clichés about the importance of time, and why we should value it and how short life is, etc. Yet you may still struggle with Read the Rest…






by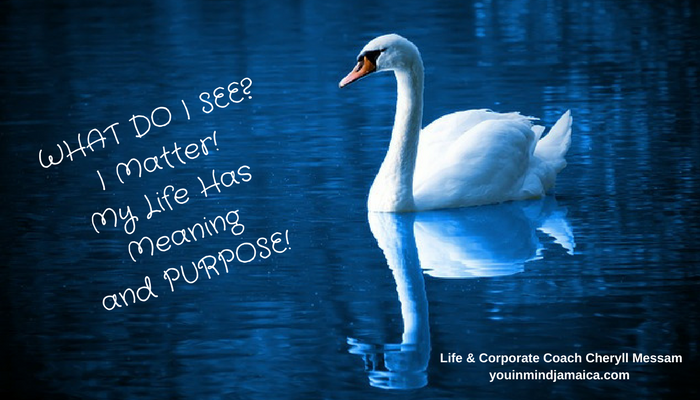 Perhaps you know that today is
Ash Wednesday
  a day of religious significance to the Christian Community across the world. At heart, it begins a 40 day period of intentional reflection about life, and about one's own life and purpose.
I don't know what kind of day you are having as we pause mid-week, or what kind of season that you find yourself in, as we approach the end of the first quarter of New Year 2017, given that today is the 1st of March…already [smile].
But I do hope that you have check points in your week, month or at least year, where you spend intentional time reflecting on Life and the meaning and purpose of your own life. The pace of life is very very "crazy-making" and you may respond "How does Cheryll expect me to find time to r e f l e c t. I can barely keep up with the current demands of my life, and all the commitments, and expectations that the significant people/organizations in my life have of me, not to mention the various non-negotiable deadlines I have to meet?" "I don't need reflection. I need rest!"






by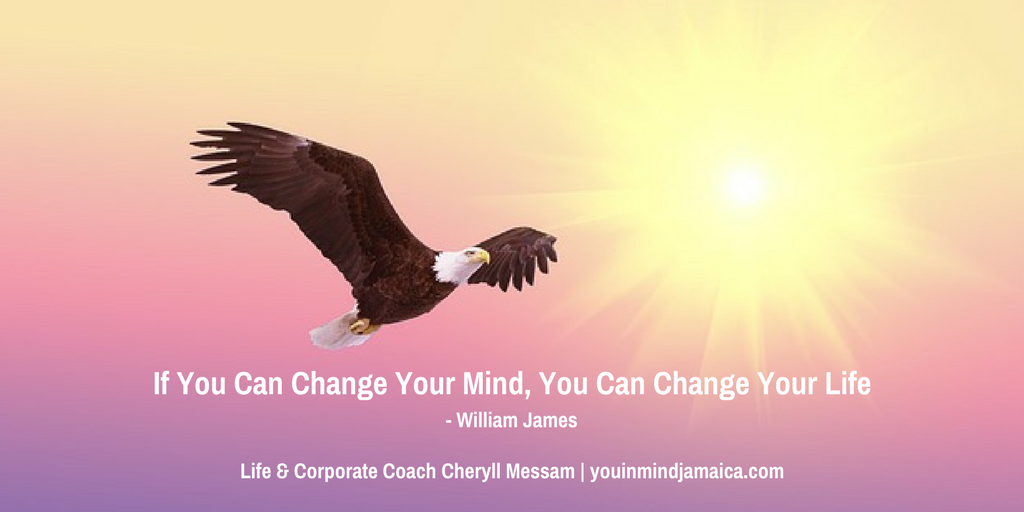 This is the story of Kathleen, a client of one of my Coach colleagues, Karyn Greenstreet. I too have been a client of Karyn and I must say she is quite competent. So be sure to check out her great content on her website after your read Kathleen's story, at passionforbusiness.com
Now back to the story of Kathleen. I read Kathleen's story and found it striking. I thought that instead of writing my own post, I should share this simple, powerful and very human story with you. I read it and I saw myself. I saw my clients. I saw my family members, friends, colleagues I work with, and other folk that I know and observe in daily life.






by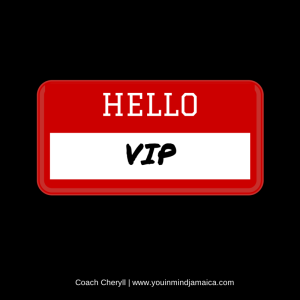 One of my very favourite authors and professionals is Brian Tracy.  He is a Personal & Professional Development and Sales Expert, and he  shared these 5 ways to be charming in a 2009 blog post. However, I like to think of them as gifts we can give each person we meet, each day; so that they feel good about themselves like VIPs. When we feel good about ourselves, it is unlikely that we will be mean and destructive of others. There is just something truly compelling about feeling good from the inside out, that makes you just want to pass it on to others. Can you imagine the ripple effect if this was a human norm…or even a family norm?  So here are the 5 ways ways we can give others VIP treatment. Read the Rest…






by