Building Self-Esteem
now browsing by tag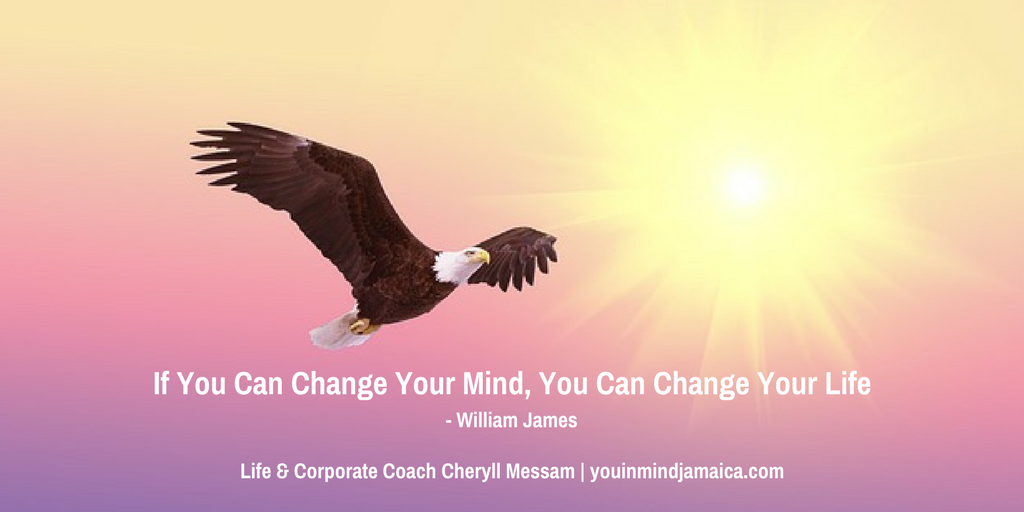 This is the story of Kathleen, a client of one of my Coach colleagues, Karyn Greenstreet. I too have been a client of Karyn and I must say she is quite competent. So be sure to check out her great content on her website after your read Kathleen's story, at passionforbusiness.com
Now back to the story of Kathleen. I read Kathleen's story and found it striking. I thought that instead of writing my own post, I should share this simple, powerful and very human story with you. I read it and I saw myself. I saw my clients. I saw my family members, friends, colleagues I work with, and other folk that I know and observe in daily life.






by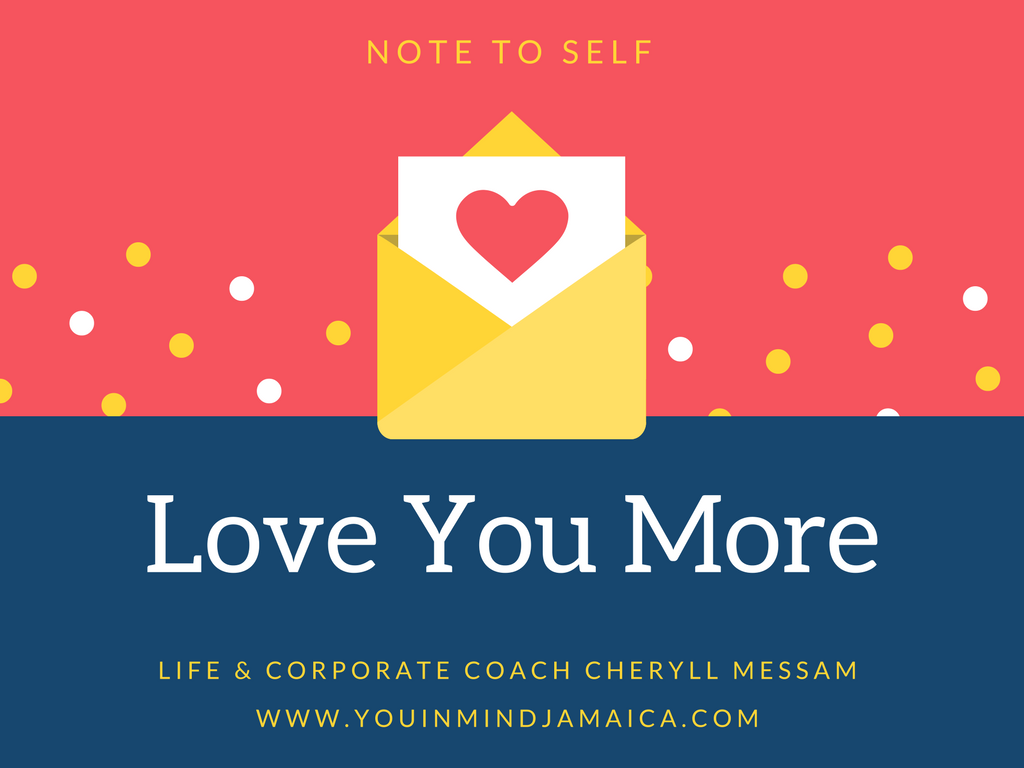 Stop taking things personally! If you more often than not take things personally you are indulging in what psychologists call "Personalization." Personalization is a cognitive distortion. So what is a cognitive distortion, you may wonder? A firm belief that something is true, when it is not. The problem is that the erroneous belief negatively impacts how we see ourselves, others, and the world in which we live. This in turn influences our poor decision making in the significant areas of our lives. Read the Rest…






by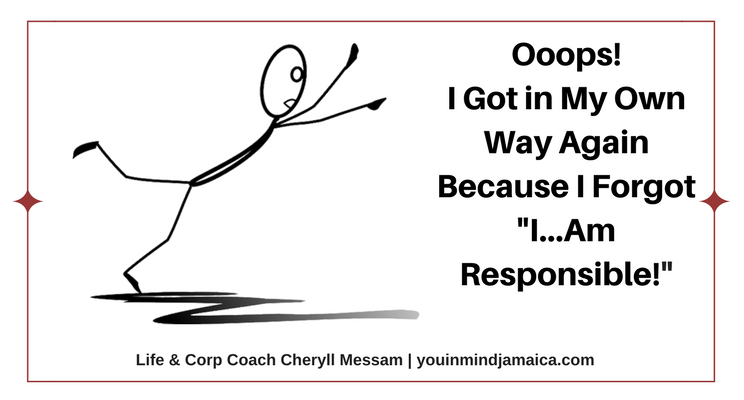 "Nothing I do will make a difference!"
Belief: I am a victim.
"What will they say?"
Belief: What family, friends, and people I want to like and accept me think, is more important than what I think or value, especially in relation to my own life.
"I need him [her] in my life."
Belief: I cannot be [do it] alone.
"I am going to make her do what she should do for me!"
Belief: I have enough power and influence to force people to change their behaviour.
"I would have that by now if only…"
Belief: A good excuse will cover up my lack of action and progress in the significant areas of my life.
"All my life people keep saying this or that about me, but they just don't understand."
Belief: I am not responsible for the negative patterns that show up in my life, it's my circumstances.
"I'm not as smart or as attractive or as educated or as wealthy or as connected as…"
 Belief:  When I focus on the assets of others I don't need to admit that I do not like myself or value myself highly or believe in myself enough.
"I could have that, if I really wanted it."
Belief: It's not that I truly can't do something or I find it difficult, my lack of performance is due to motivation
"I need more time to think about it"
Belief: I cannot admit that I am afraid.
"I don't need help, everybody has setbacks in life."
Belief: If I ask for help it means that something is seriously wrong with me.
---
Cheryll Messam is a Personal & Professional Development Consultant, Life, Corporate & Career Coach, Professional Resume Writer and LinkedIn Profile Writer. She helps professionals overcome workplace,  job hunting, career management, emotional intelligence, self-confidence challenges, as well as set and accomplish life & work goals. To learn more about our services click on the links below and feel free to contact Cheryll via email: cheryll@youinmindjamaica.com  or phone: 954-762-7942 (Int);  876-357-6397 (Local)
International Clients Click Here!
OTHER WAYS TO CONNECT






by