March, 2016
now browsing by month
Click to Enlarge Image
This content is a collaboration of www.quill.com and http://ghergich.com and is posted at the request of
Bethany Emerson
---
ABOUT CHERYLL MESSAM
Cheryll Messam, is a Personal & Professional Development Consultant, Life & Corporate Coach, Career Coach, Professional Resume Writer and LinkedIn Profile Writer. Through coaching, consultations, and training opportunities, Coach Cheryll  supports Professionals who wish to master or eliminate challenging workplace, interpersonal, productivity, self-confidence, and career issues or set and accomplish realistic goals.
CONTACT US TODAY!
Cheryll Messam, CPC, ELI-MP
Certified Professional Life & Corporate Coach
Energy Leadership Master Practitioner
You in Mind Jamaica – Your Ally for Excellence in Life & Work
876-357-6397 (Local clients, Jamaica)
954-762-7942 (International clients) / Skype: cmessam2
Email: cheryll@youinmindjamaica.comPLEASE JOIN US
Website: http://youinmindjamaica.com/
Facebook: https://www.facebook.com/youinmindjamaica
LinkedIN: jm.linkedin.com/in/cheryllmessam/
Twitter: https://twitter.com/youinmindJA






by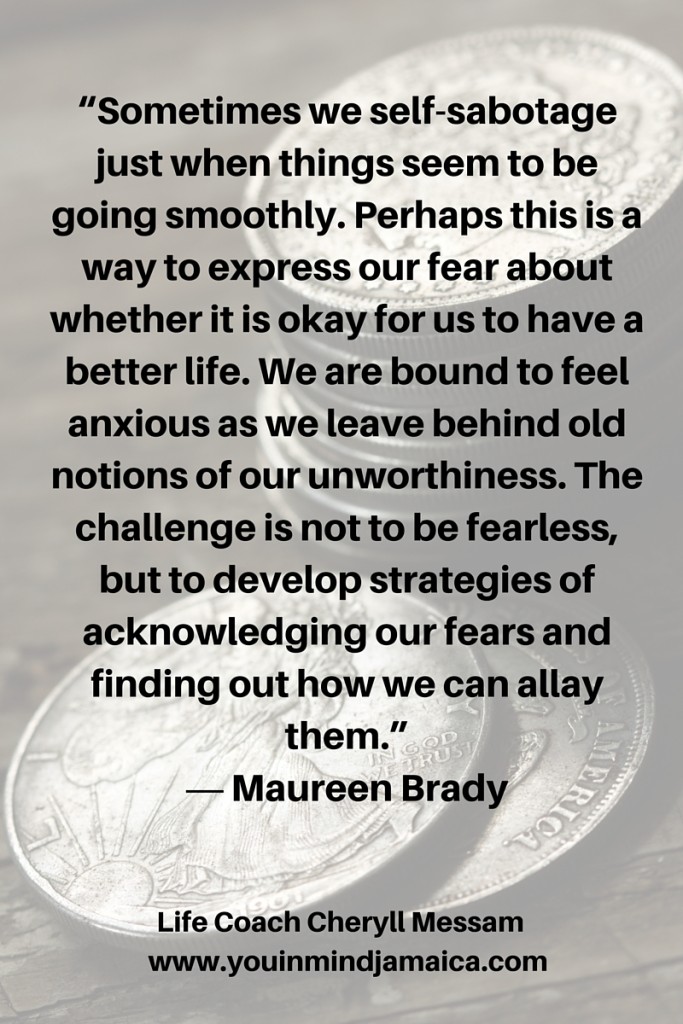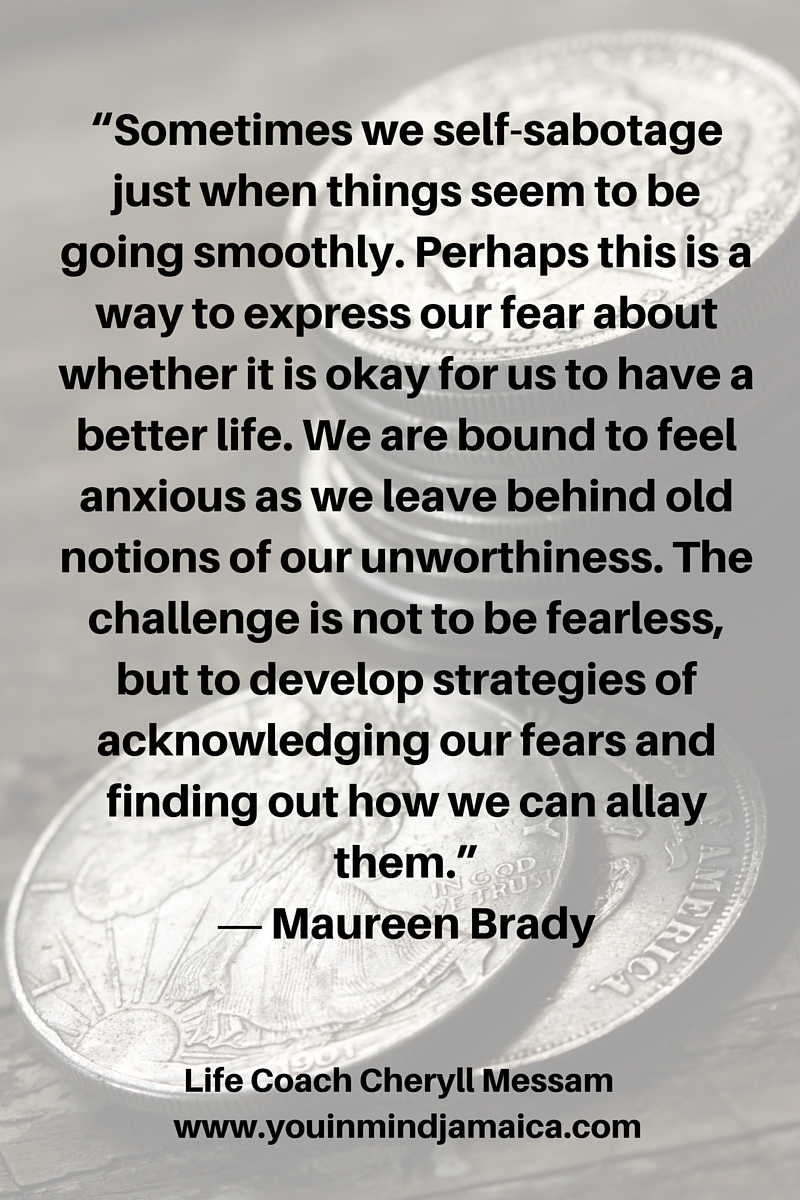 Perhaps you know that , during this Holy Week of the Easter Season, the typical focus for persons of Christian Faith is the suffering, death, burial and resurrection of Jesus Christ.  However there is a sub-theme of betrayal , which is an integral part of the story of Jesus Christ's life, death and resurrection. In his case, Jesus was betrayed and handed over to his enemies by one of his own disciples.  The price was thirty pieces of silver.
Sadly, betrayal features strongly in human relationships. We are at risk of experiencing  it at the workplace, in politics, among friends, and yes, even in marriage and the family system.  Betrayal is bad enough as it is, but it often comes with a sting or bad, and long lasting aftertaste, one very hard to get rid of. Often betrayal delivers a surprising blow, and usually by someone close.  Sometimes, that someone is you/me betraying self. Read the Rest…






by