January, 2016
now browsing by month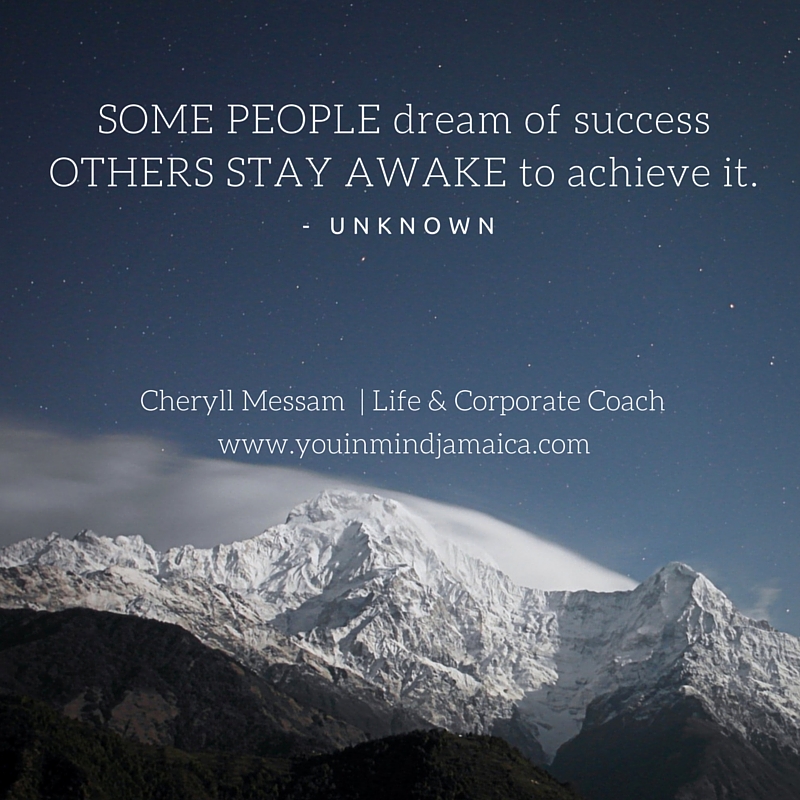 Dennis Nally, Chairman PriceWaterhouseCoopers International in "Addressing the Talent Challenge,"  notes that fifty-eight (58% ) percent of CEOs believe that the availability of key skills is a threat to business growth prospects   (http://www.pwc.com/gx/en/issues/talent/future-of-work.html ). Come May 2016, a new generation, born approximately 1995 -2012, will enter the workforce for the first time.  They are labelled by some as Generation Z . Among their distinctive qualities is that they have no sense of  'pre-internet;' and in addition, they will present a management challenge, as their work ethic, habits, perspectives, expectations, are vastly different from the generations already represented in the workforce.
Researchers and other experts are divided on the impact of automation on employment. Rachel Stephens, in her article "Robots at Work: The Economic Effects of Workplace Automation," September 2015, cites a  March 2015 paper titled "Robots at Work"  by Georg Graetz of Uppsala University and Guy Michaels of the London School of Economics (http://journalistsresource.org/ ). Stephens notes that the paper concentrates on the economic effects of industrial robots. One interesting finding was that based on the implementation of robots, workers improved their productivity, and added more value to the economy, across the 17 countries reviewed in the study. Contrast this with the likely impact of McDonald Europe's decision to install touch screen cashiers, and the growing trend by companies to install self-serve kiosks. Read the Rest…






by

YOU ARE MORE THAN YOUR CIRCUMSTANCES!
So start off this first full week of 2015…oops… 2016 (smile) unreserved and unapologetic about what you want to accomplish. Be that person who tries – corrects – keeps going. You will achieve your desired goals.
BTW, I hope you've written down your goals for this year already or will do it soon. Goals don't belong in your head. They need to be documented, just like all the other valuable matters in your life are in tangible form.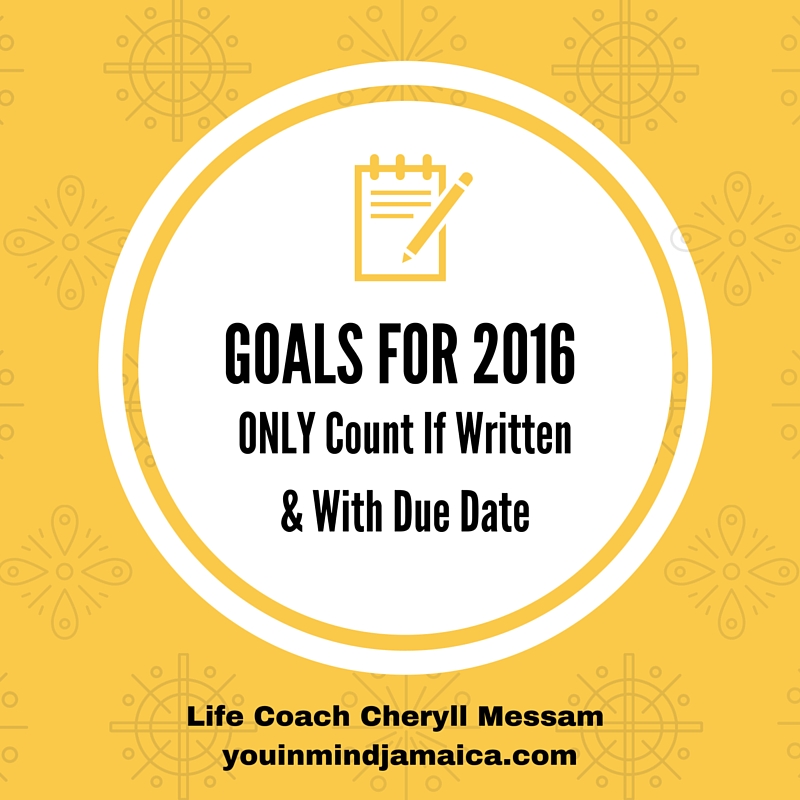 Your goals should have a due date with a supporting plan with action steps that you pursue daily, weekly, monthly as relevant. Review your goals and progress weekly or monthly so they remain foremost in your mind.
Many times we don't get what we want because we just don't remember. Why? There's just too much going on and we get distracted. It's understandable.
So do what you need to do to remind yourself weekly…what 2016 MUST be about for YOU.
Thanks for connecting with me. Wishing you a good week ahead, with 51 more good weeks to come! And be sure to let me know how I can support your personal & professional goals this year!
With You in Mind!
---
WANT CAREER MANAGEMENT TIPS?
Click the link to add your name to our contact database and receive your free copy of our e-report: The Seven Deadly Sins of the Professional. 
WANT TO PAUSE AND ASSESS HOW LIFE IS GOING FOR YOU?
Click the link to add your name to our contact database and receive your free copy of our e-book: Life is Just for Living. So How Am I Doing?

CONTACT COACH CHERYLL
Coach Cheryll Messam, CPC, ELI-MP, is a Certified Professional Life & Corporate Coach, Resume Writer, LinkedIn Profile Writer, and owner of YOU in Mind Jamaica, a personal and professional development company. Coach Cheryll helps local and international clients look their best on paper via professionally written resumes and LinkedIN profiles. Through consultations or coaching sessions Cheryll helps her clients overcome their workplace, career management, job search, productivity, self-confidence and goal setting challenges.
Cheryll Messam, CPC, ELI-MP
Certified Professional Life & Corporate Coach
Energy Leadership Master Practitioner
You in Mind Jamaica – Your Ally for Excellence in Life & Work
Local clients: 876-357-6397 (Jamaica)
International clients: 954-762-7942 / Skype: cmessam2
Email: cheryll@youinmindjamaica.com (* Remember to include your  name and telephone number in your message)

*Office Hours: Coaching sessions & Consultations are done by phone or internet telephony e.g. Skype. Best time to call during weekdays is evenings 5 pm  – 10 pm EST, and on Saturdays 10 am – 5 pm.
PLEASE JOIN US






by