July, 2015
now browsing by month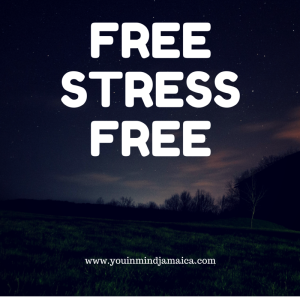 The American Lung Association has created a truly EXCELLENT resource, and I must must must share it with you!!! It is a handout entitled 52 Proven Stress Reducers. The first 10 tips are listed below and the link to download the complete handout follows. As your Coach, I do hope you will take-note-and-take-action, today. I know I will. I have a couple favourites in this list that will guide my own life and ongoing personal growth. I share the main ones with you.
17. Say "No" to extra projects, invitations, and social activities you don't have time or energy for. It takes practice, self-respect, and a belief that everyone, every day, needs quiet time to relax and to be alone.

19. Turn "needs" into preferences. Our basic physical needs are food, water, and keeping warm. Everything else is a preference. Don't get attached to preferences.

42. Stop negative self-talk: "I'm too old." Make it positive: "I've learned from life."

51. Forgive people and events. Accept that we live in an imperfect world.






by

Hi Friends,
In the field of Life Coaching we learn that one of the significant life areas beyond the typical areas of self-development, family, marriage, health, finances and our relationship with God, is fun & enjoyment. Anyone who knows me, knows that I love to dance, and I love bodies of water, i.e. swimming pools, rivers, lakes, seas, especially for swimming and scuba diving. Perhaps you are like me and based on current responsibilities and schedule, you don't get to have enough fun and enjoyable experiences. Well last week Saturday some college age youth from the USA on holiday in Jamaica, introduced me to Silento's Watch Me song and dance moves. I was c l u e l e s s!  But it looked like fun and so last night, a week later, I decided to hit up youtube and teach myself.
So guess what? If you can't tell when last you had a good laugh (fun & enjoyment), feel free to  laugh as hard as my friends did on facebook when they saw this video! Have a wonderful weekend. I wish you more fun and enjoyment! You deserve it!
Cheryll's Version of Silento's Watch Me (Whip/Nae Nae)
Silento's Original Watch Me (Whip/Nae Nae)
---
CONTACT COACH CHERYLL
Coach Cheryll Messam, CPC, ELI-MP, is a Certified Professional Life & Corporate Coach,  Energy Leadership Master Practitioner, and owner of YOU in Mind Jamaica, a personal and professional development company. Coach Cheryll helps local and international clients overcome their workplace, career management, job search, productivity, self-confidence and goal setting challenges.
Cheryll Messam, CPC, ELI-MP
Certified Professional Life & Corporate Coach
Energy Leadership Master Practitioner
You in Mind Jamaica – Your Ally for Excellence in Life & Work
Local clients: 876-357-6397 (Jamaica)
International clients: 954-762-7942 / Skype: cmessam2
Email: cheryll@youinmindjamaica.com (* Remember to include your  name and telephone number in your message)

*Office Hours: Coaching sessions & Consultations are done by phone or internet telephony e.g. Skype. Best time to call during weekdays is evenings 5 pm  – 10 pm EST, and on Saturdays 10 am – 5 pm.
PLEASE JOIN US






by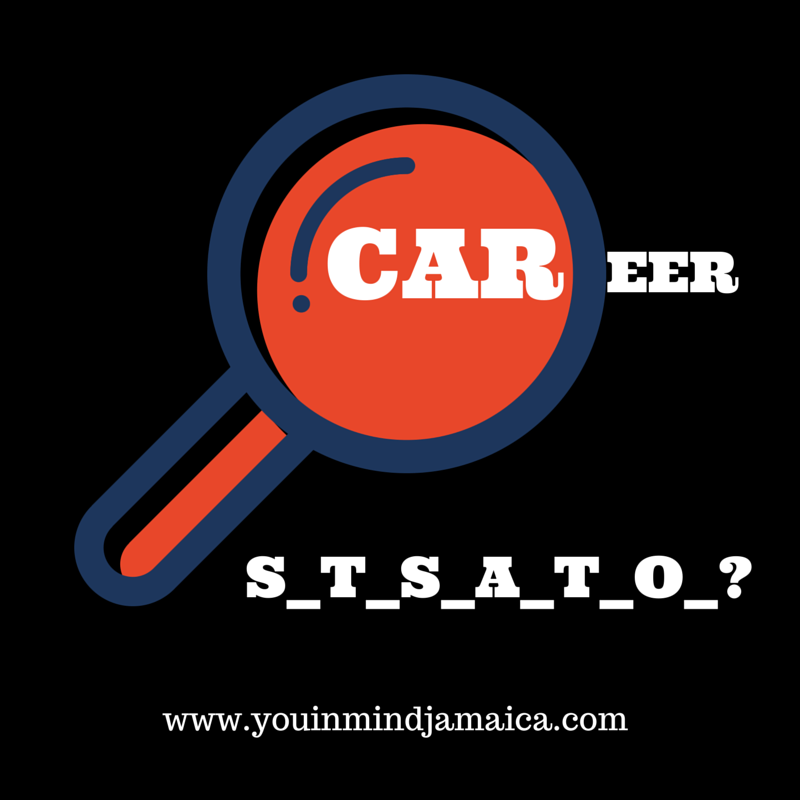 Over the last two weeks I'm happy to have experienced a spike in my coaching and other conversations with persons wanting to speak about Career Management. Some of my conversations were with university students who wished to be pre-emptive, if possible, from now, in strategizing to get the right job upon graduating. Other professionals wanted to figure out what doctoral programme to enrol in, given the changing nature of jobs and the threat of obsolescence to some professions. While others wanted to know how to strategize for greater influence within their current organization or figure out whether to move on. While other professionals wanted to leave traditional employment and do their own thing in a consultancy or other entrepreneurial venture, via traditional or online modes. Read the Rest…






by