January, 2014
now browsing by month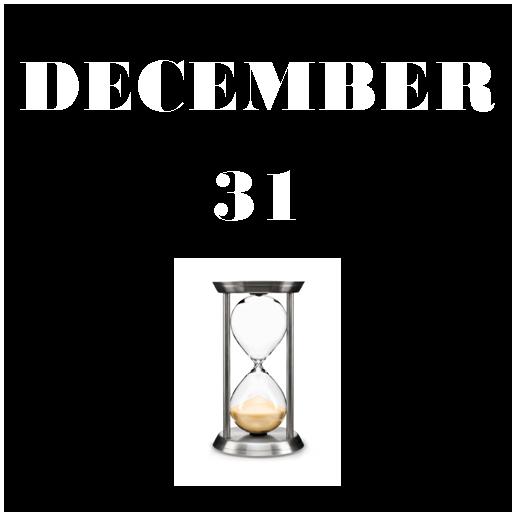 So Are You Ready to Lose Another Year of Your Life?  Here are some of the best strategies to ensure that happens.
Don't Value Your Own Time And Insist That Others Do The Same. When we know the value of our time especially the monetary value of our time, [ (Salary/2000 hrs, i.e. avg number of hrs worked annually) = Your Hourly Salary Rate; Hourly Rate/60 = Your Per Minute Salary Rate] we know how much each activity costs us…literally. If we wish to make progress in the significant areas of our lives (e.g. Personal Development, Financial, Health, Family, Love Relationships, Spiritual, Leisure, Career), we need to become disciplined  in consciously linking our activities to our goals in those significant areas. Knowing the value of our time empowers us to ask "What return will I get for spending my time on XYZ?" For example, if your time is valued at US$10 per minute and you find yourself with 30 mins of discretionary time = US $300 value, what would give you a better return on that US $300 you are about to spend…30 mins browsing Facebook or 30 mins reading on a topic that will enhance your professional skills? Read the Rest…






by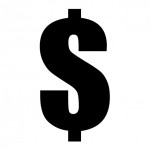 Do You Need More Money?
I hope you realize by now that the adage "Time is Money" is certainly not foolishness. Time provides you with opportunity to think, to choose, to be creative, to make strategic connections and to take action. Each of those activities are used daily by persons in excellent financial health to create and maintain wealth. So if you are serious about increasing your cash flow or improving your financial health; and you are ready to give yourself permission to be wealthy, rich, financially prosperous…whatever name you give it, then:
Develop a strong awareness about how you spend your time
Make a serious commitment to stop wasting time
Look for Time Stealers and eliminate them. BE RUTHLESS! Yes I mean it. That's what it will take to see the change in your income
Directly connect your use of time to activities that increase your income or cash flow

Read the Rest…






by